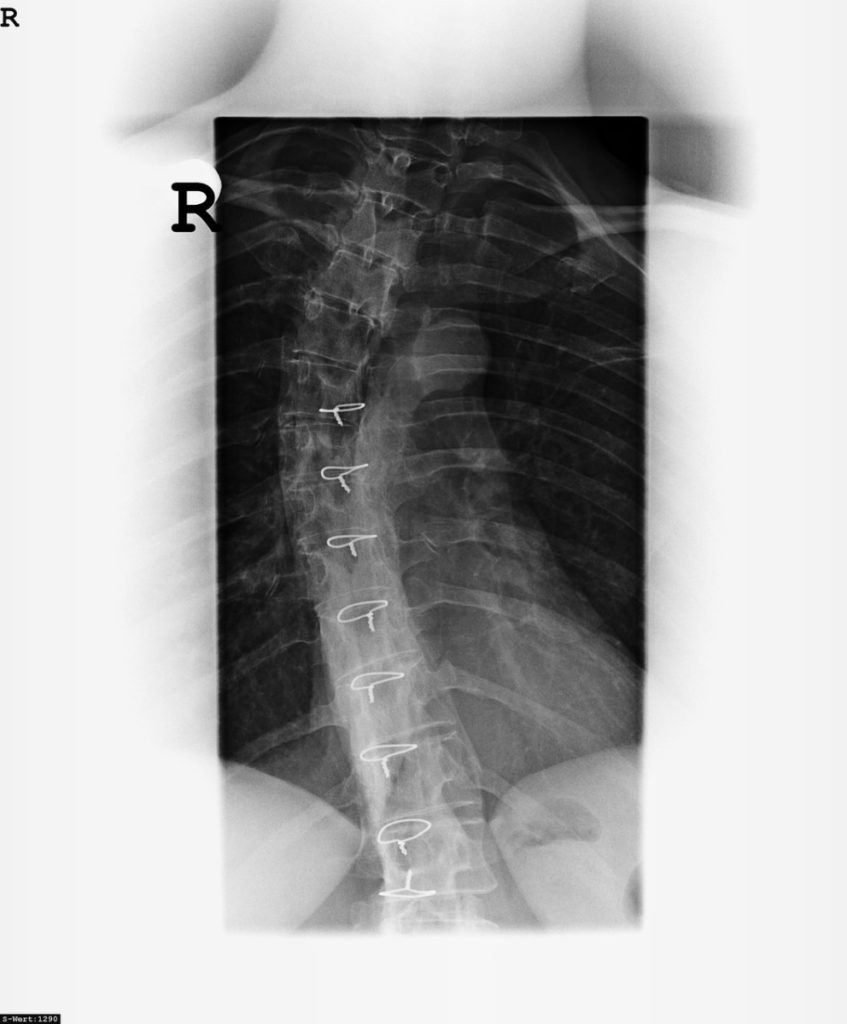 There are many orthopedist practices in Bethesda, but how do you know if that's what you need for your injury? If you suffered a recent injury to the skeletal system, will you need an orthopedist, physical therapist or physiatrist to help you?
What is an orthopedist?
Orthopedists are doctors who specialize in bones. Their focus is correcting injuries or deformities to the skeletal system. These doctors treat through surgeries, casts and bracing the bones. To be an orthopedist surgery, the doctor must complete a four-year bachelor program, four years of medical school and a four to five year orthopedic surgery residency. It is important to note that while all orthopedic surgeons are orthopedists, not all orthopedists are surgeons. Often, you'll find that an orthopedist in Bethesda also has a physical therapy practice attached as well.
How does an orthopedist differ from a physiatrist or physical therapist?
On the other hand, physiatrists are trained to treat a wide variety of medical conditions affecting the brain, spinal cord, nerves, bones, joints, ligaments, muscles and tendons. Physiatrists are physicians who have completed medical school plus four years of residency training. They manage and prescribe the therapies that physical therapists perform through the treatment plan. Physiatrists in Bethesda may also have an accompanying physical therapy program or work closely with a practice.
Physical therapists must have a graduate degree in the form of a master's or clinical doctorate from an accredited program before taking the national licensure exam that allows them to practice. Physical therapists are trained to treat diseases, injuries or deformities through exercise, massage and heat.
Should I see an orthopedist or a physiatrist?
People seek out an orthopedist in Bethesda after suffering from joint pain, knee or hip pain. Oftentimes the orthopedist will recommend surgery, but this should be a last resort. Surgery is invasive and has a long recovery time. Many surgeries can be avoided with a physiatrist's care and you can learn ways to heal and prevent future injuries. Your general care doctor can assess whether you need surgery or if physical therapy could be the answer. Check with your insurance to see what treatments are covered and your options for care.
Through physical therapy, you can treat many of the same issues that would make you seek an orthopedist. Your therapist can help with back pain, hip mobility, shoulder pain and diagnose knee osteoporosis.
If you do need orthopedic surgery, there are many orthopedic surgeons in Bethesda who can help you. A physiatrist or physical therapist can recommend ones they work closely with as well. Afterwards, your physical therapist can assess your needs to best help your rehab. He or she will help increase mobility and flexibility and provide you with tools and exercises to aid a safe recovery.
Bone injuries can take a while to heal. Your treatment team can help through the recovery process and how to prevent injuries from happening again.