Welcome New Point Performance Patient!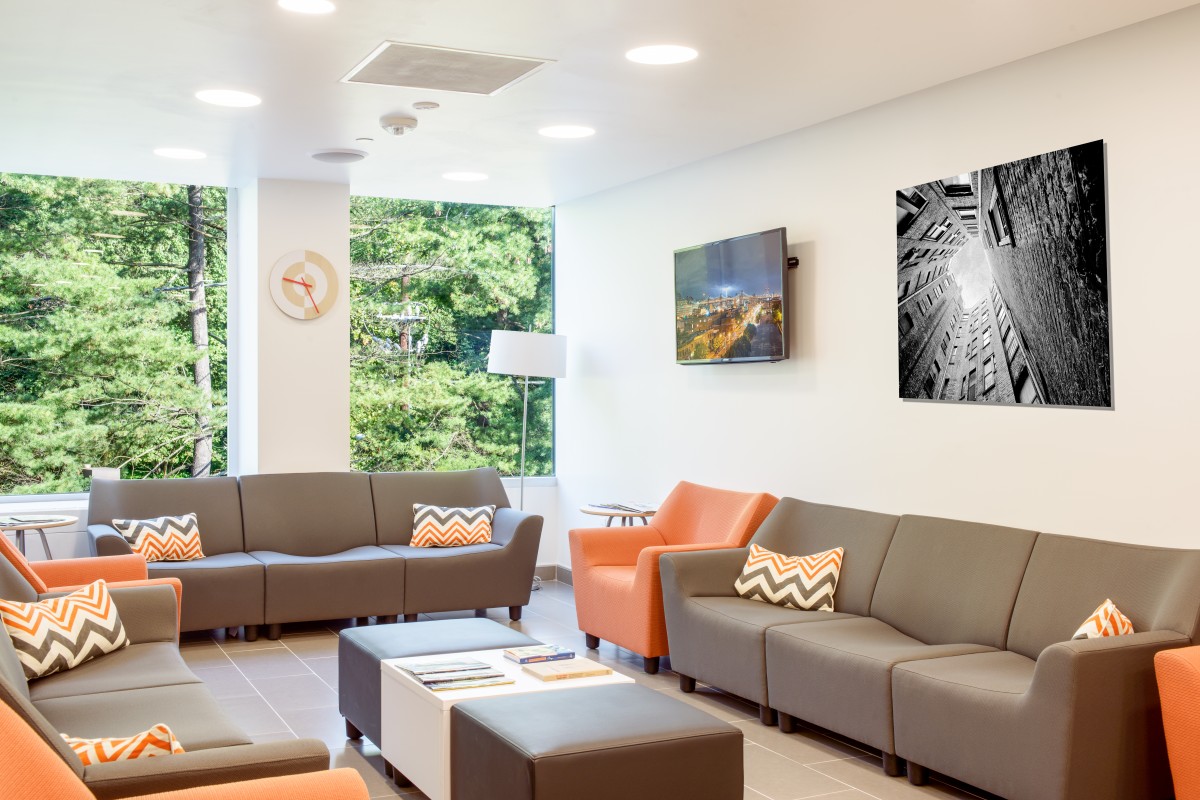 Thank you for choosing Point Performance. We look forward to your first visit to help you move to the next level of physical activity, achieve peak physical sports performance, or get back to your life after injury, illness or surgery. Your first visit will include a comprehensive diagnostic assessment. You will leave with a better understanding of the root cause of your discomfort, condition or ailment, as well as an understanding of how we are going to treat you. Once a diagnosis is made, we will work with you and your referring physicians to develop your personalized Point Performance Personal Treatment Plan.
Prepare for your first visit
Please arrive 15 minutes early for your first appointment
Bring your insurance card and ID
Bring any x-rays, MRIs or other testing related to this problem
If you are coming for physical therapy, wear loose-fitting clothing that allows your therapist to work on the area of concern
Further questions?