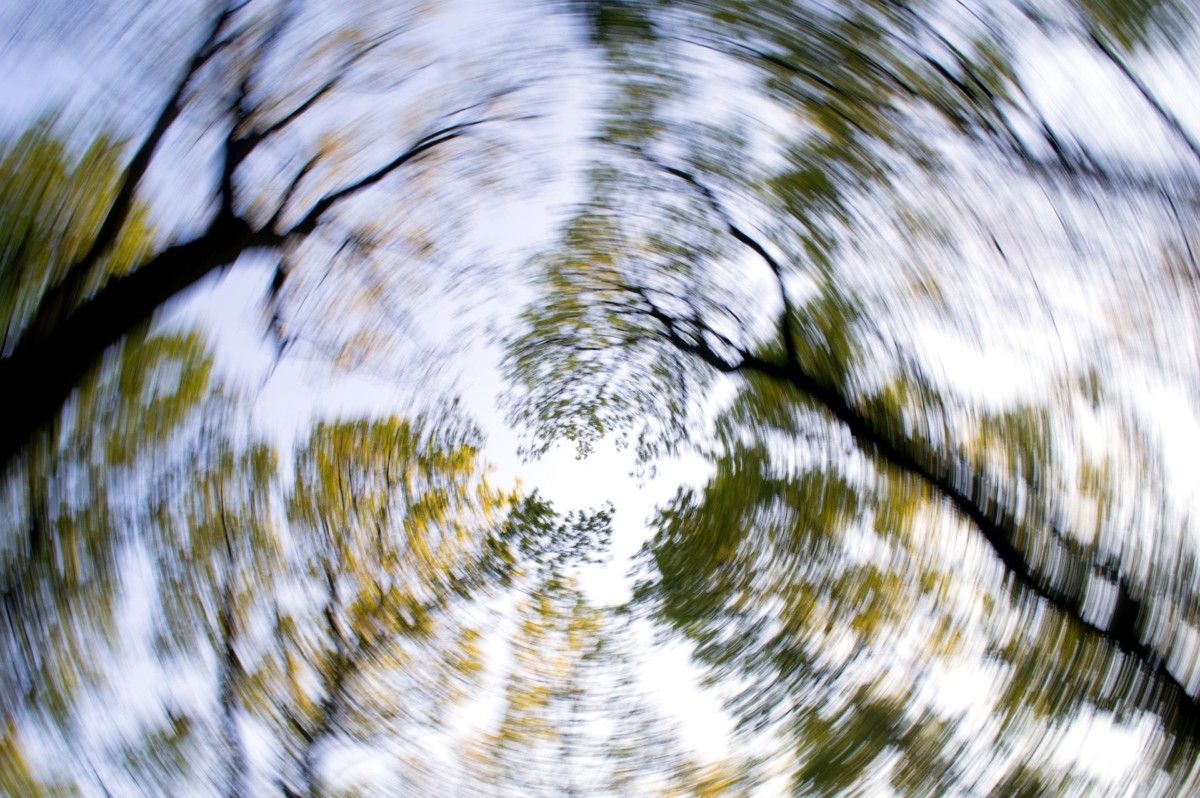 by Julie Shein, PT
Have you had dizziness that lasts for hours, days or even weeks?  Does your dizziness occur when you are more stressed, have poor sleep, eat certain foods or have hormonal swings?  If so, you may be suffering from vestibular migraines.
According to the Journal of Neurology, vestibular migraine affects more than 1% of the general population, 10% of patients in dizziness clinics and at least 9% of patients in migraine clinics. A vestibular migraine presents with attacks of spontaneous or positional vertigo lasting from a few seconds to days. These attacks may be (but don't have to be) accompanied by headaches, nausea/vomiting, motion sensitivity and/or light or sound sensitivity. Vestibular migraines can also be associated with more frequent attacks of BPPV. (LINK)
Treatment of vestibular migraines includes lifestyle changes. For example: reducing stress, improving sleep, getting mild/moderate exercise and changes in diet. Medication can be effective as either a migraine preventative (beta-blockers, tricyclic antidepressants, calcium channel blockers, etc.) or a drug that is abortive, stops a current migraine (aspirin, ibuprofen, isometheptene mucate, and the triptans).  Finally, vestibular rehabilitation by a vestibular physical therapist has been well documented to reduce vestibular migraine dizziness and imbalance and help return to a normal level of activity.
In vestibular physical therapy, the physical therapist will evaluate your ocular motor function, balance, dynamic gait, and cervical spine. They will provide treatment to strengthen the vestibular system through balance training and visual exercise,s as well as help you understand your triggers and how to avoid them.  Finally, they will address any restrictions in your neck that may be playing a role in your symptoms of dizziness.
Through the treatment noted, we should be able to reduce or eliminate the symptoms caused by a vestibular migraine. If you have any questions or feel this information pertains to you please contact Julie Shein at Point Performance Therapy at 301-244-9099 or Julie@pointperformance.com.