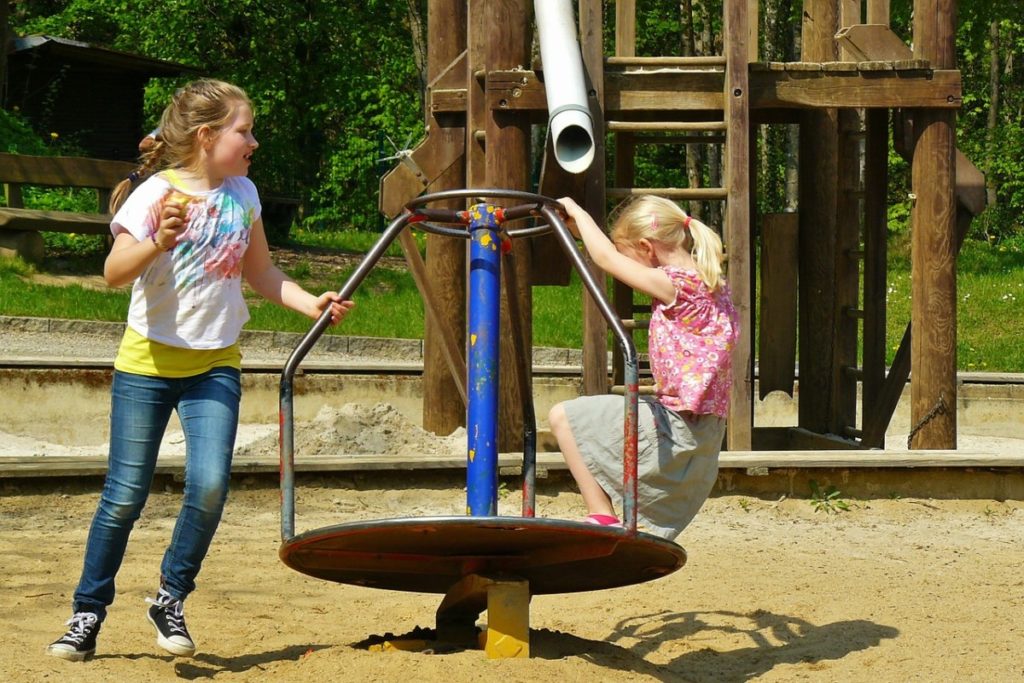 Exercise is critical for kids, as we all know. However, according to The New York Times, many kids' active lives drops off at age seven. More than 2/3 of American children hardly get any exercise, and obesity and Type 2 diabetes are prevalent among children as early as six years of age.
According to a new study, if all sedentary kids began to exercise daily, the effects on their future health would save swaths of money in decades across societies worldwide. In the US, more than $120 billion could be saved each year in health care and expenses.
The study, conducted at the Global Obesity Prevention Center at Johns Hopkins University, found that if inactive 8- to 11-year-olds today began exercising regularly 25 minutes three times a week, would avoid becoming overweight and costing $3 trillion in medical expenses and lost productivity in adulthood.
It's easy for kids to get caught up with school, homework, and other non-physical activities as they get older, and lose the instinct to run around. Putting kids into sports, encouraging them to ride bikes, go to the playground, or toss around a basketball or soccer ball with friends will help get them active. In addition, you could join your child for a walk or run around the block to help you both moving.