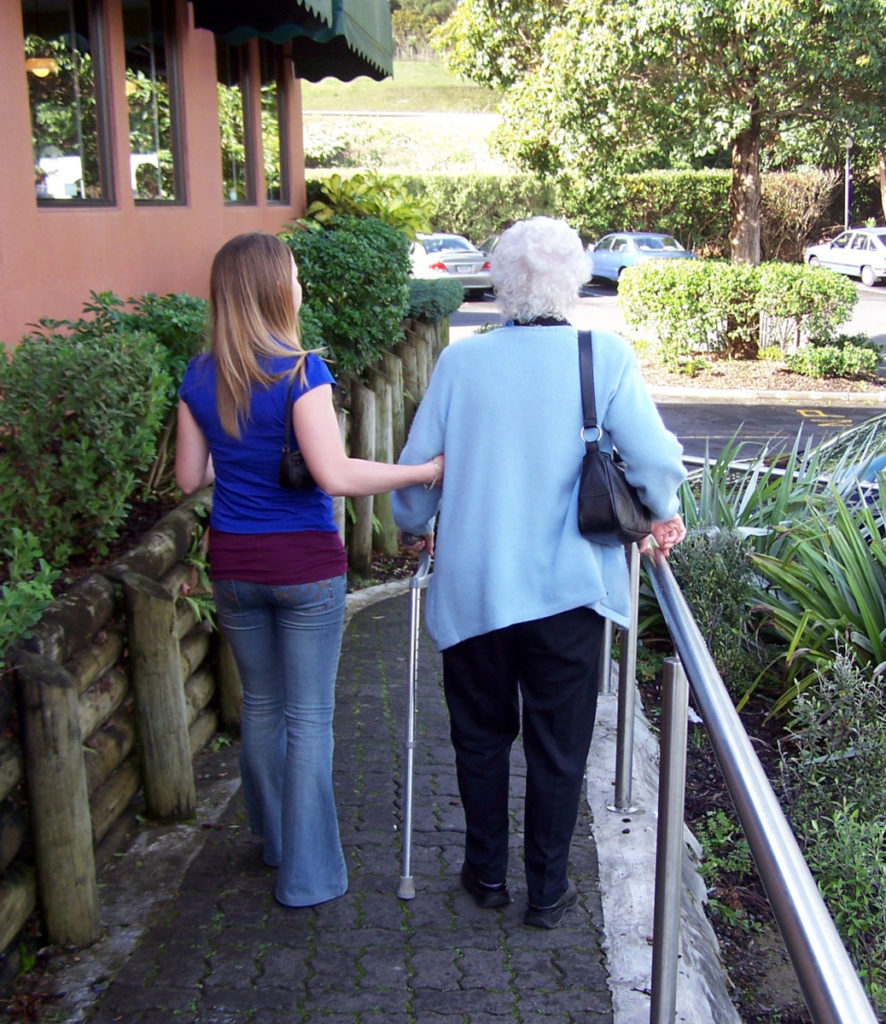 by Julie Shein, PT
Falling is a major contributor to elderly health issues. Not only is the accident itself frightening and dangerous, but the domino effect of falls afterwards can be detrimental.
THE PREVALENCE OF FALLS
• One in three people over the age of 65 sustains a fall yearly
• Every 14 seconds an older adult is treated in the emergency room for a fall
• Every 29 minutes an older adult dies from a fall-related injury
THE FINANCIAL IMPACT OF FALLS:
• As the general population ages, so too will the financial impact of falls on our society
• In 2013, fall-related medical costs totaled $23 million (CDC)
Did you know that the shoes you wear can make a difference in your stability?
Check out this article written by Point Performance therapist Julie Shein, PT and the Vestibular Disorders Association.