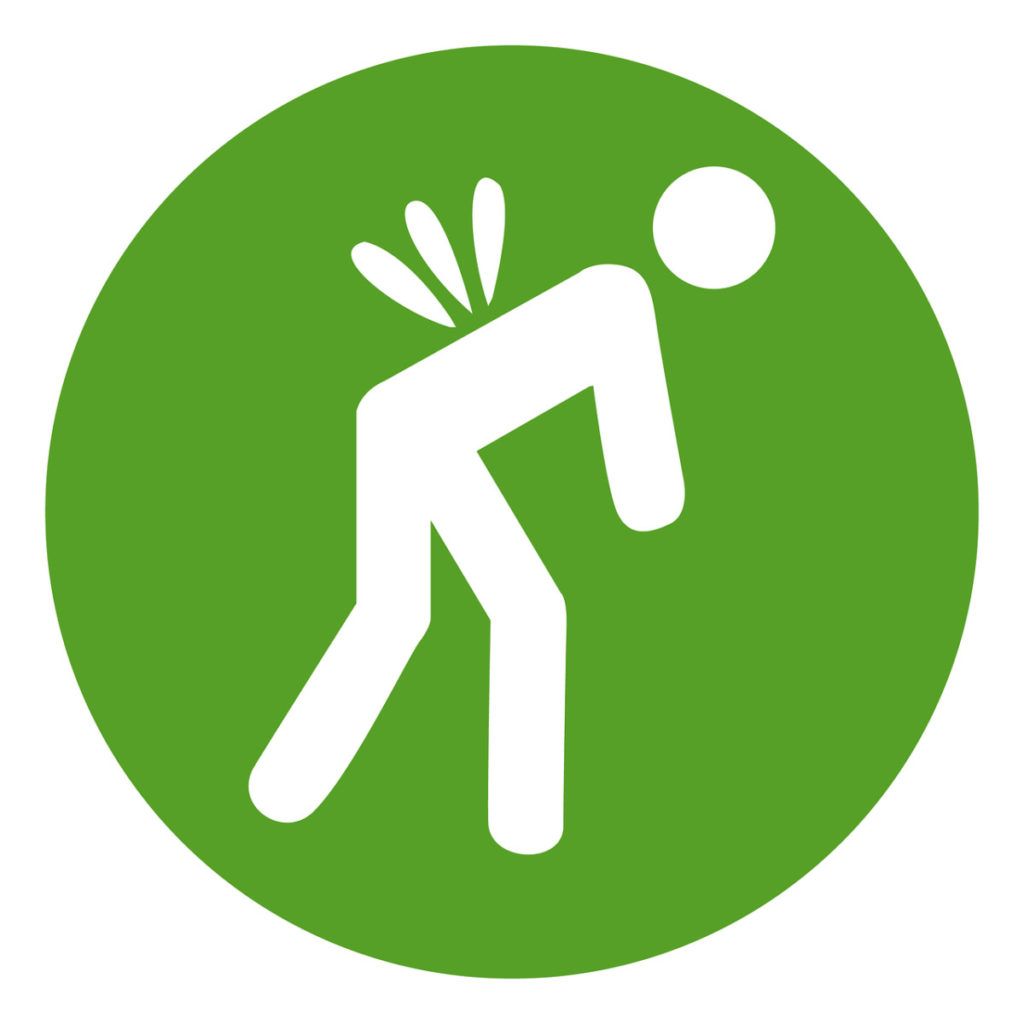 Back pain is experienced by nearly 31 million Americans, and caused by any number of reasons. You may have lifted something heavy, or were pregnant, or took a long flight, or slept on a poor mattress, and suddenly became rendered useless for the next few days. Luckily, most cases of back pain resolve on their own with time. However, more persistent pain can be reduced or eliminated with non-surgical treatments, physical therapy, and preventative measures.
Types of Back Pain
There are three main causes of lower back pain: strained muscles, a bulging disc pressing on a spinal nerve, and arthritis. As you grow older, the pain can be caused by any combination of the three. Muscle strain tends to occur among middle-aged individuals whose bodies are not as fit as they used to be, and are still performing activities that were easier in their 20's. Slightly older individuals begin to experience pain caused by arthritis. A bulging disc can occur at any time, though typically among older patients due to wear and tear, genetics, or injury.
About 90 percent of mild lower back pain cases resolve on their own. However, when it doesn't, or when the strain is particularly debilitating, patients usually make an appointment to see a doctor about it. While strained muscles of the lower back pain can heal with time, there's a greater likelihood that the muscle can be strained again and the pain will return, so it doesn't hurt to see a doctor about preventing it from happening again.
Treating Back Pain in Bethesda
At Point Performance in Bethesda, Maryland, the physician will gather your history and ask questions about the activity leading up to the injury or pain. He will examine your back and body dynamics to examine what may be leading to the pain. The doctor will assess your prior treatments and discuss future treatment options. He will determine if x-ray or MRI imaging is needed to assess the cause of your pain.
He will also discuss multiple treatment options that do not require surgery. These treatments that are provided at Point Performance can include physical therapy and activity modification, massage therapy, acupuncture, anti-inflammatory and other medication options, and interventional pain management modalities.
Once the pain is manageable, the doctor will recommend physical therapy and exercise to strengthen muscles, stabilize the spine, and maintain flexibility in the muscles that run along the spine.
While Point Performance doctors prefer to try other options before turning to surgery, the doctors will recommend surgery if the patient has any set of red flag symptoms, including numbness, weakness, incontinence, or severe pain. In general, if you experience back pain that prevents you from going to work, moving, or sleeping, you should call your doctor for help. If you have recurring back pain, ask the doctor to provide you with an exercise plan that's tailored to your body and pain to strengthen the weak muscles.