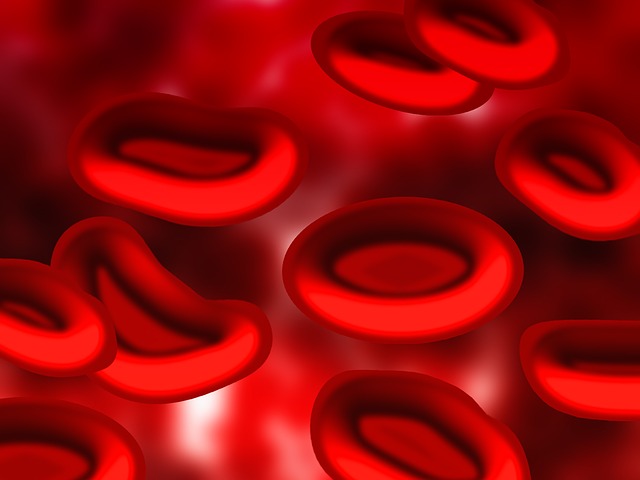 PRP, or platelet rich plasma, treats soft tissue injuries with your own blood. It's a unique and cutting-edge therapy that uses your own body's blood to regenerate and heal itself at the source of the injury.
What is PRP (Platelet Rich Plasma)?
The procedure follows the philosophy that your body is already a regenerating machine that's constantly healing and mending itself. A PRP injection encourages the body's natural healing capacity to treat soft tissue injuries such as tendonitis and ligament injuries, as well as joint-related problem such as arthritis.
The doctor draws your blood and places it in a centrifuge, which separates the platelets in a suspension of blood plasma. The process concentrates the platelets up to eight times higher than normal. The platelets in blood are what drives tissue repair. The isolated platelets are then injected into the injury site, which then speeds up the healing process. The result? A reduction in pain and increase in improved function within a couple of weeks. Even some patients will notice improvement within the first week.
Who is a good candidate for platelet rich plasma?
PRP works best on those with mild to medium injury, who are younger than 75 and tend to be healthier. Those who are over 75 and sustained a great deal of damage and injury tend not to respond as well to the procedure. For example, a younger person with mild arthritis will do better with PRP than someone 75-85 with advanced arthritis. However, for those types of patients, there are other options to help ease and manage their pain.
If you're experiencing soft tissue pain, call Point Performance in Bethesda if PRP is a possibility for treatment. Learn more about what occurs during a PRP treatment and what you should expect.
By Mark Klaiman, MD, Point Performance Medicine