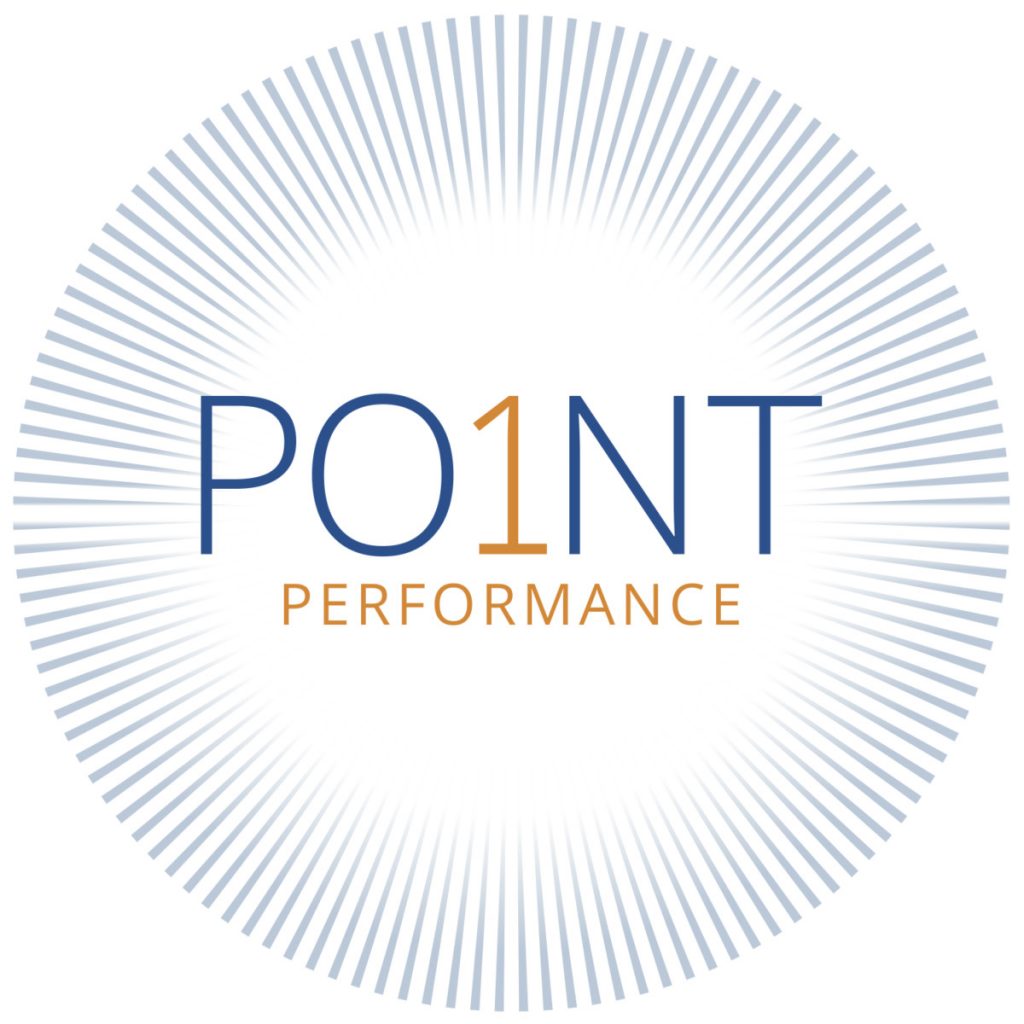 Dear Patients,
Your health and safety are our primary concerns. With the spread of COVID-19 from the coronavirus, we want to assure you that we are monitoring the situation closely, particularly as we see the first local cases pop up.
It's important to us that you feel secure when visiting our offices and our gyms during this time, so we have further enhanced our procedures to minimize your risks. Here are our elevated precautions:
Reemphasizing the importance of washing our hands between patients with the proper hand-washing techniques recommended by the CDC.
Cleaning and disinfecting all treatment tables / face pillows / door handles regularly throughout the day with an EPA-approved disinfectant for coronavirus.
Continuously sanitizing our medical and gym equipment. Transmission is not possible through sweat, but we are cleaning our equipment thoroughly.
Wiping down our waiting room counters, seats, armrests, doorknobs, doors, coffee maker, keyboards, light switches, even pens!
Regularly cleaning our restroom facility. We have been assured by the building management that there has also been increased emphasis on their daily and nightly cleaning procedures.
Refilling hand sanitizer throughout the facility. Purell is located at the front desk and throughout the practice for you to use before and after your visit. 
Advising all therapists and staff to stay home if they are sick and avoid coming into the clinic.
We are following the CDC protocols and want to share those with you to help reduce the risk of transmission. Here is some additional guidance from the CDC:
Wash your hands frequently with soap and water for at least 20 seconds, especially after going to the bathroom, before eating, and after blowing your nose, coughing, or sneezing.
If soap and water are not readily available, use an alcohol-based hand sanitizer with at least 60% alcohol.
Minimize touching your face, and especially avoid touching your eyes, nose, and mouth.
If you feel ill, please stay home! We can reschedule your appointments to a date when you have recovered. If you are at home and feel well enough, you can continue your PT homework.
Cover your cough or sneeze with a tissue, then throw the tissue in the trash (use elbow if tissue is not available; not your hands).
Clean and disinfect frequently touched objects and surfaces using a cleaning spray or wipe.
Avoid close contact with people who are sick.
Please do not hesitate to reach out to us with any questions you have.