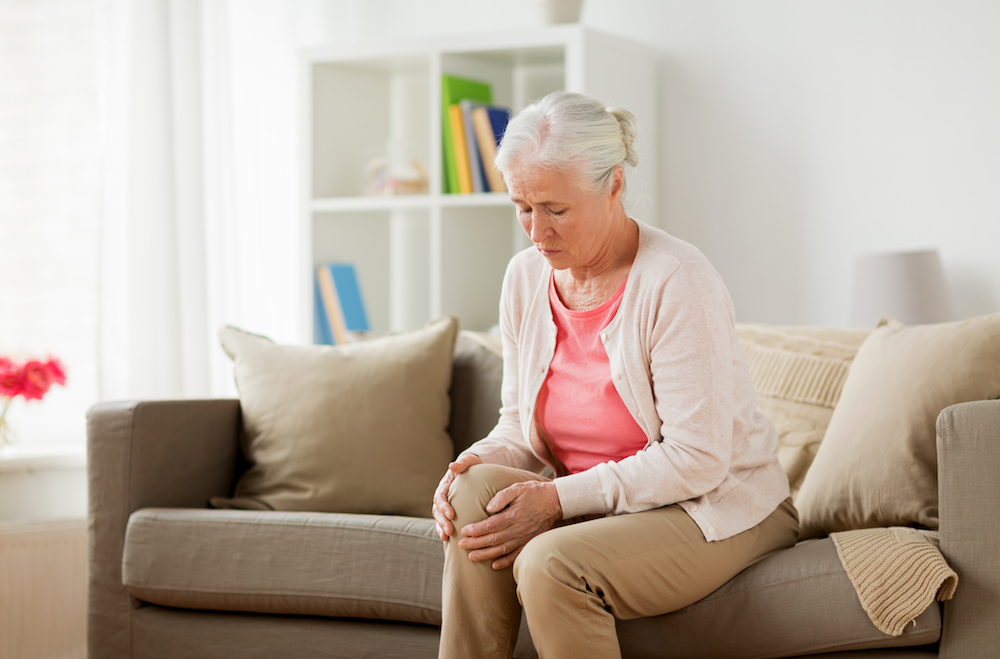 When: Thursday, January 18, 2018 | 7:00pm
Where: Point Performance 6400 Goldsboro Rd, Suite 340, Bethesda
RSVP: ppminfo@pointperformance.com | 301.493.8884
Join Point Performance's knee experts, Dr. Mark Klaiman, MD, Dr. José Surós, MD and physical therapist Dr. Allison Haynes, DPT, in a seminar on how osteoarthritis affects your knees. They'll discuss how the condition is evaluated and diagnosed, and explain the range of options currently available for prevention and treatment.
Knee osteoarthritis is a leading cause of age-related knee pain and dysfunction. At least 25 percent of Americans will suffer from knee osteoarthritis, the most common contributing factors being previous injury, prior knee surgery, general wear and tear, and obesity.
The doctors will explore conventional non-surgical treatments, currently available cutting edge therapies, and exercise strategies to help reduce your pain and improve function.