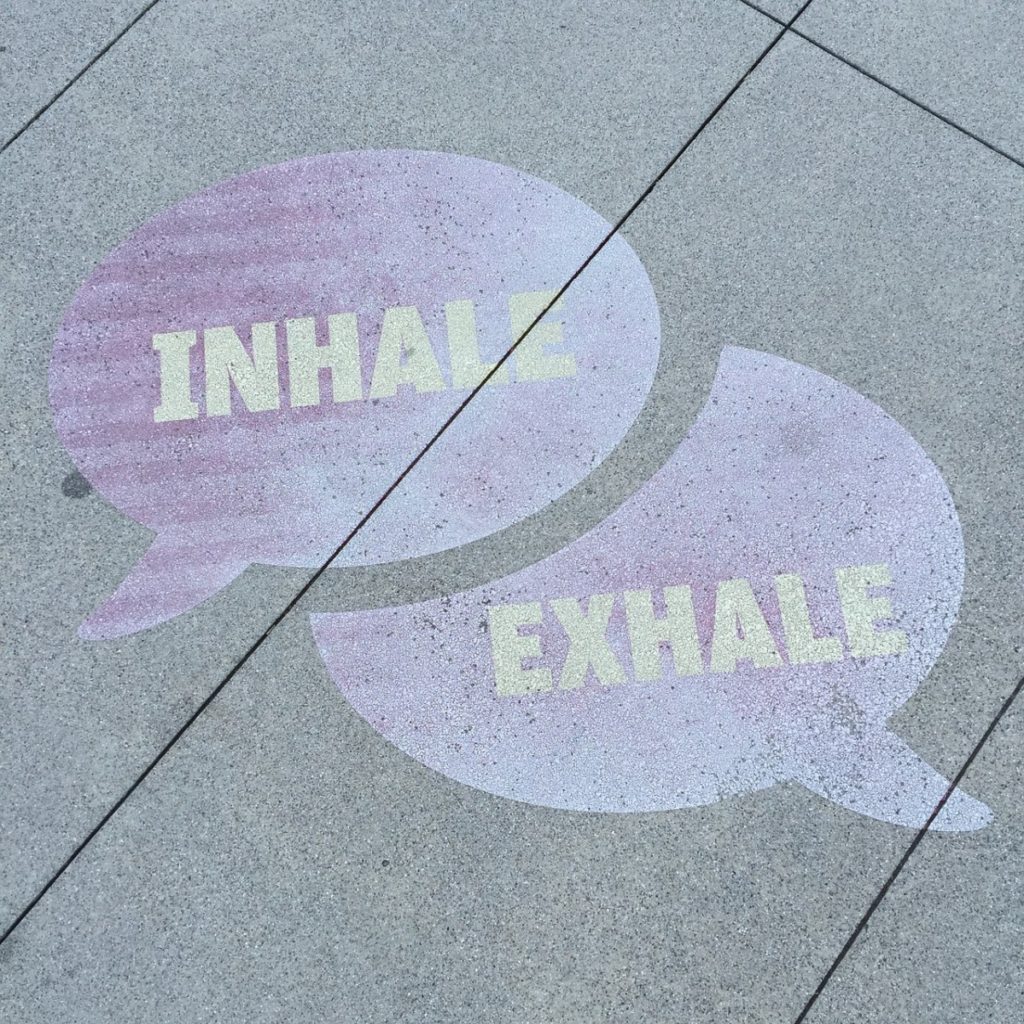 Breathing is an involuntary activity that shouldn't require any thought – after all, if you stopped breathing, you'd become unconscious. However, breathing correctly can take some effort. But with that effort comes great payoffs.
We've written many articles about the importance of breathing when it comes to meditation, calming down, reducing stress, and exercise as ways to approach the physical pain you may be suffering from. Why is breathing correctly so important? It brings much-needed oxygen to the blood and through the body to repair and nourish damaged cells. For that reason, it's critical for athletes and anyone who is exercising to breathe well. When under stress, our breath tends to quicken and become shallow, reducing the amount of oxygen in each breath. Breathing out also allows us to exhale carbon dioxide and other waste from our body, replacing it with nutrient-rich oxygen.
What other benefits are there to breathing right? It can calm you down, make you focus better, sleep better, sit up straighter, improve peripheral vision, and perform better as an athlete. Indirectly, its effects can reduce heart attacks, stress, cancer, and other health-related issues made worse by stress and lack of sleep.
Need some help learning how to breathe correctly? Here are a few articles or videos that our therapists have put together on breathing and meditation to help you.
Video: Deep Breathing exercise