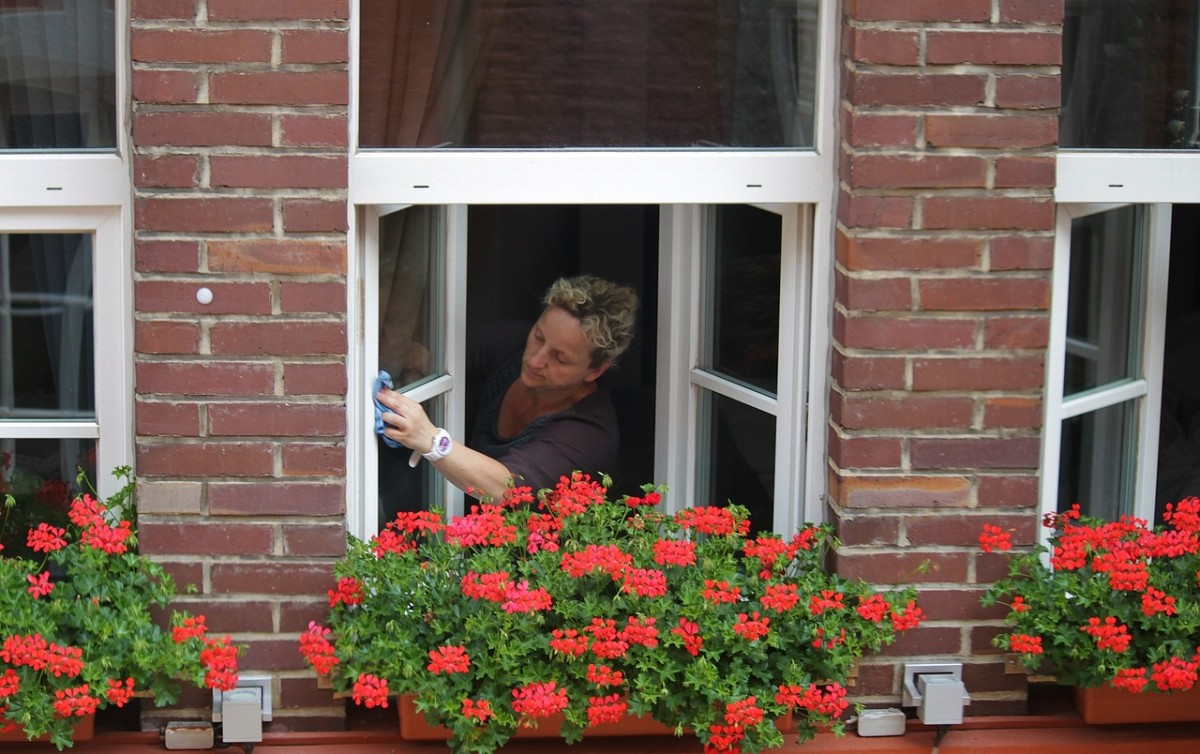 Spring cleaning is a great time of year to clear out trash and unwanted items from months of cold weather storage, but it's also an easy way to develop an injury. From lifting heavy furniture to trying to tackle too much at once, you can accidentally pull or strain a muscle or worse. According to the US Consumer Product Safety Commission, there were more than 41,000 injuries from gardening or using gardening equipment in one year, and 35,500 injuries resulting from use of a stepladder.
Here are a few tips for managing to spring clean while staying injury-free.
Like any athletic activity, warm up your body. Go for a brisk walk and stretch your legs, arms, neck, and back.
Make sure to lift heavier items by bending your knees, not your back. This will prevent injuring your lower back muscles.
When vacuuming or mopping, make sure not to bend over too far. Stand up as straight as possible and move back and forth with shorter strokes or walk the vacuum rather than push and pull it.
Get help lifting heavy furniture or equipment.
Don't overreach when trying to clean windows or other hard-to-reach items. That will cause strain on your neck and back. Use a ladder or pole extender if possible.
Use a stepstool for hard-to-reach areas rather than furniture. If using a ladder, make sure it's on even ground. Don't reach too far to the sides to avoid losing balance.
Most importantly, take breaks and remember to hydrate.