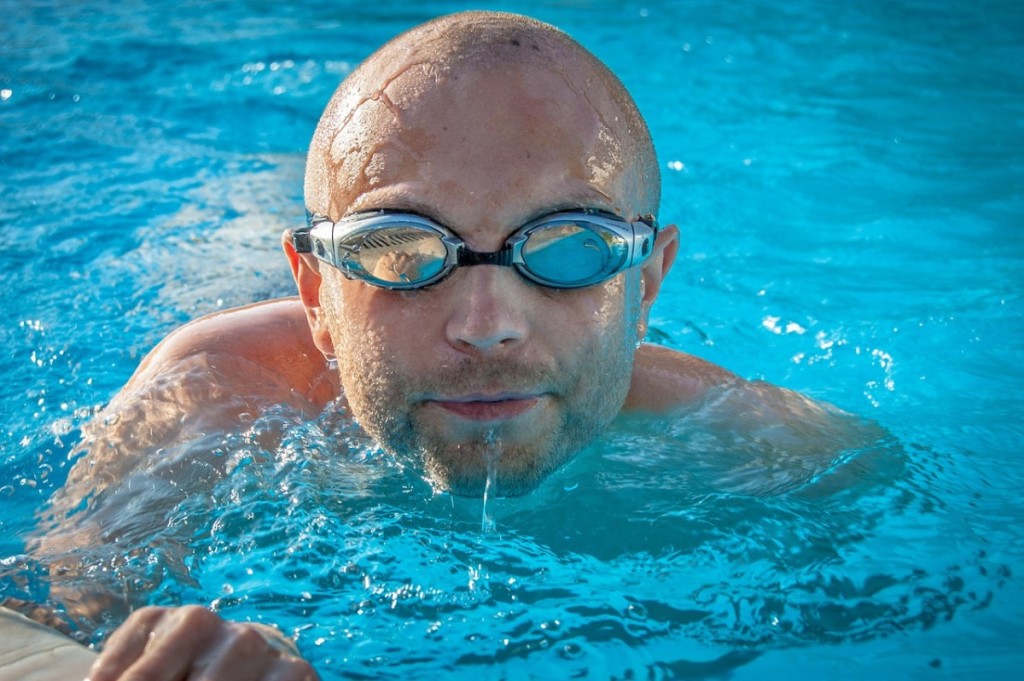 The marathon season is upon us, and everyone is moving into the depths of long-runs: the 19-miler, the 20-miler, perhaps a 22-miler. However, you might be one of those forced to sit out the last one or two long-runs due to any number of injuries: muscle tear, calf strain, Achilles tendon, shin splints, knee pain, hamstring pull, ankle sprain, hip pain, and so on.
The good news is there are alternatives to maintain your cardiovascular and your muscles while you sit out the long runs, if there's a swimming pool with a deep well nearby.
"Pool running," also known as pool jogging, deep water running, aqua jogging, and so forth, involves wearing a flotation belt around your waist to keep you above water while you simulate running in the water. Your feet don't touch the ground, but your legs and arms are still pushing through the same way. The same muscles get their daily movement, except the calfs, while your joints get a bit of a break from the low-impact buoyancy of the water. Meanwhile, your heart rate is still beating high, which keeps up your cardiovascular activity.
In the water, you want to imitate running with your knees high. This video gives a good demonstration:
You can also option to run in shallow water and forgo the flotation belt, as long as your legs are submerged.
If you're due for a run that will take about an hour, you'll want to run in the pool for the same amount of time. Some runners may find this incredibly dull. Bringing entertainment, such as a water resistant case for your phone and underwater headphones, can let you listen to music or a podcast to pass time.
Water jogging is not a substitute for running, nor does it improve your times or fitness, but it does maintain the muscles that could otherwise start to go backwards in strength from all the rest.
Running injuries are all too common when training for a marathon, and it's critical to not "run through the pain" but to RICE it (rest, ice, compression, elevation). It's also a good idea to pay a visit to your physical therapist to make sure you didn't do more damage than initially thought.