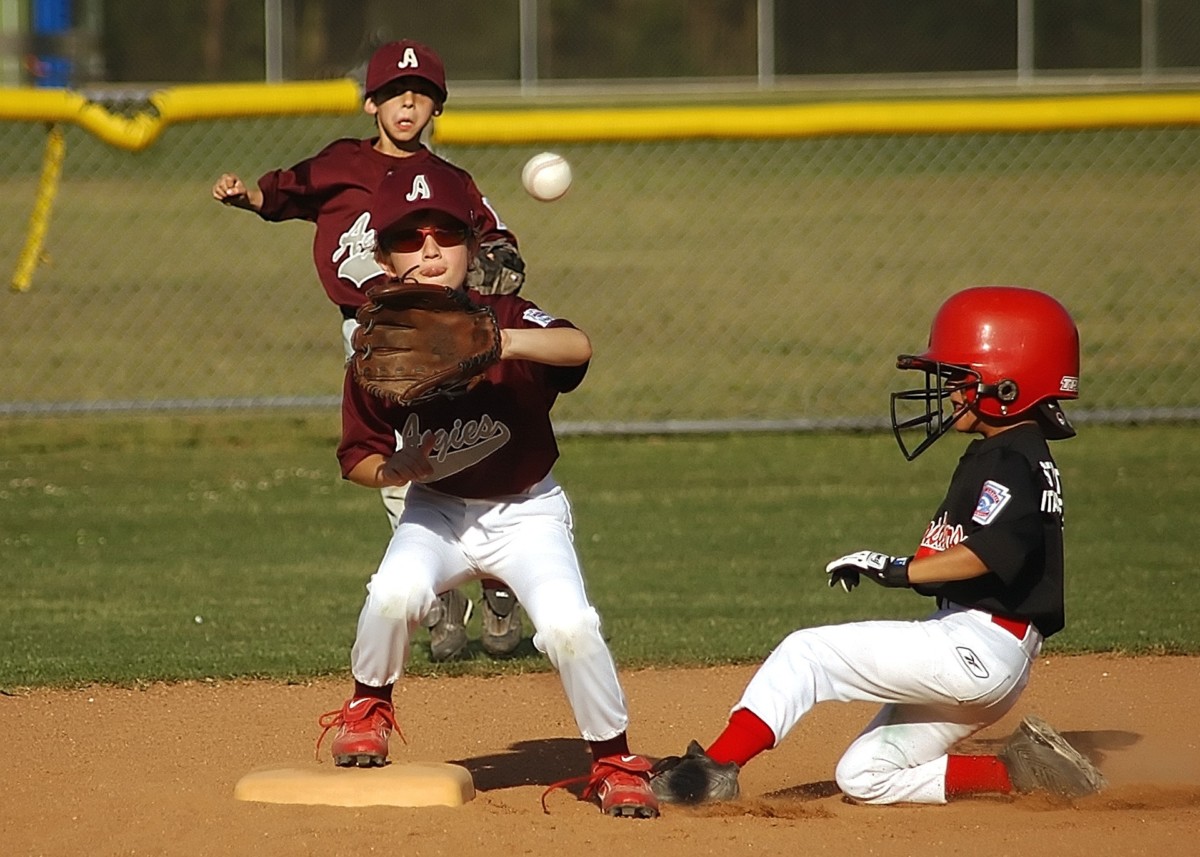 by Point Performance team
Little league baseball injuries are becoming far more common today. Why? Kids are practicing more often than before, and sometimes year-round. More than 110,000 children visit the emergency room each year for baseball-related injuries, usually related to being hit by a ball or bat. However, an increased number of kids aged 13 and 14 have experienced serious shoulder and elbow injuries, even one called Little League Elbow. Since 2000, there's been a 500 percent increase in such injuries among baseball and softball players.
Among little league players, pitchers tend to experience more injuries, but catchers also have a high risk because they throw just as often as the pitcher, even if it's not as hard or fast. Many little leagues have been cognizant of having a pitch count rule to reduce the number of pitches kids throw in each game. In some, they may be prevented from pitching consecutive days either. Other kids may experience ankle sprains and collisions when sliding into bases.
To avoid developing injuries from repetition, children should play a different sport in the off-season that does not involve throwing a ball or swinging their arms. Soccer and track are good alternatives. In addition, kids should be cross-training regardless of the sport, throughout the season and after. Little leaguers should also be aware of fatigue, even if the player hasn't reached the maximum pitch count number. Injuries often arise when a person is tired.
A physical therapist can help examine the little league player's throwing mechanics and make sure they are using their entire body properly to optimize throwing speed. Strength should be coming from the legs and core instead of straining shoulder and elbow. Poor form can result in injury later on. If a child is experiencing shoulder or elbow pain when throwing a ball, they should stop and give their arms a rest. If the pain continues for a few weeks, your child should visit a doctor or physical therapist to assess the injury and make sure it will not worsen throughout the season.