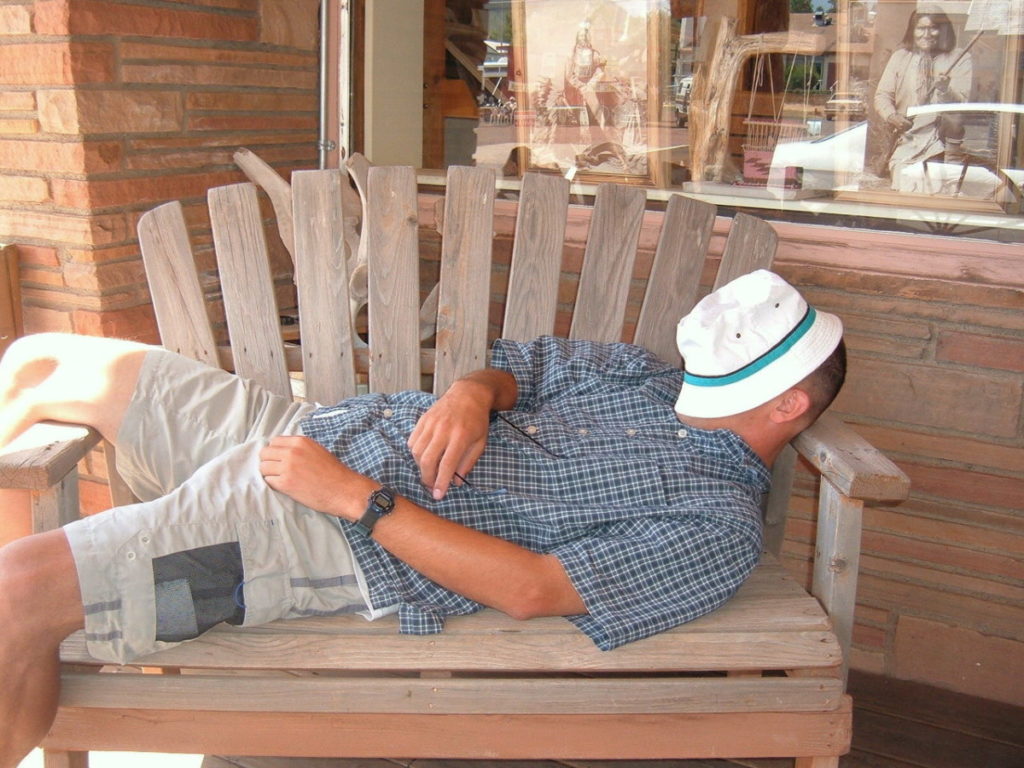 Springtime daylight savings is one of the least favorite days of the year, because we all have to adjust our clocks ahead, robbing us an hour of needed sleep. Not only that, children and pets can't read clocks – they ensure that we don't try to sneak an extra hour on the morning side to make up for the lost hour. And it's not just about adjusting our body clocks to the hour difference – which, theoretically, shouldn't be that difficult. It can really throw a zinger in the rhythm of our schedules that we once had set up.
For example, perhaps you started getting up at 6:00 to make a 6:30am sunrise morning run or walk, but now the sun won't rise until 7:30, making it harder to get up in the pitch-dark or not such a good idea to run in the dark. Or now it's just harder to fall asleep because you've woken up later from the later sunrise. Or you are sleeping less because of your kids and pets who haven't adjusted to the time change.
Here are some ways to adjust your body to daylight savings.
Maintain a regular schedule. Studies have shown that people who go to bed at the same time and wake up at the same time are more rested. So even though your now off by an hour, you did lose that extra hour – so keep going to bed at the same time and keep your alarm clock at the same time. Getting enough sleep is key to adjusting your body.
Exercise. If you started getting used to a morning routine, try hitting the gym or wearing reflective clothing. If safety is a concern, find a buddy to go biking or walking with. Having a companion not only keeps you company and passes time quicker, it also holds the other person accountable for sticking to the workout schedule.
Avoid dependency on alcohol or caffeine. Both are a band-aid and don't get to the root of the problem.
Don't snooze! Snoozing past the alarm isn't real sleeping. If getting up in the dark is an issue, set a timer to your bedside lamp with an energy-saving bulb (the kind that needs time to brighten). The slowly brightening light is less jarring than a loud alarm clock and helps the body naturally wake up better.
We find that morning stretches are a great way to gently wake up the body and unfurl the stiffness in the muscles. These are some simple yoga poses that lengthen tight muscles and get blood flowing, helping you feel awake and refreshed.