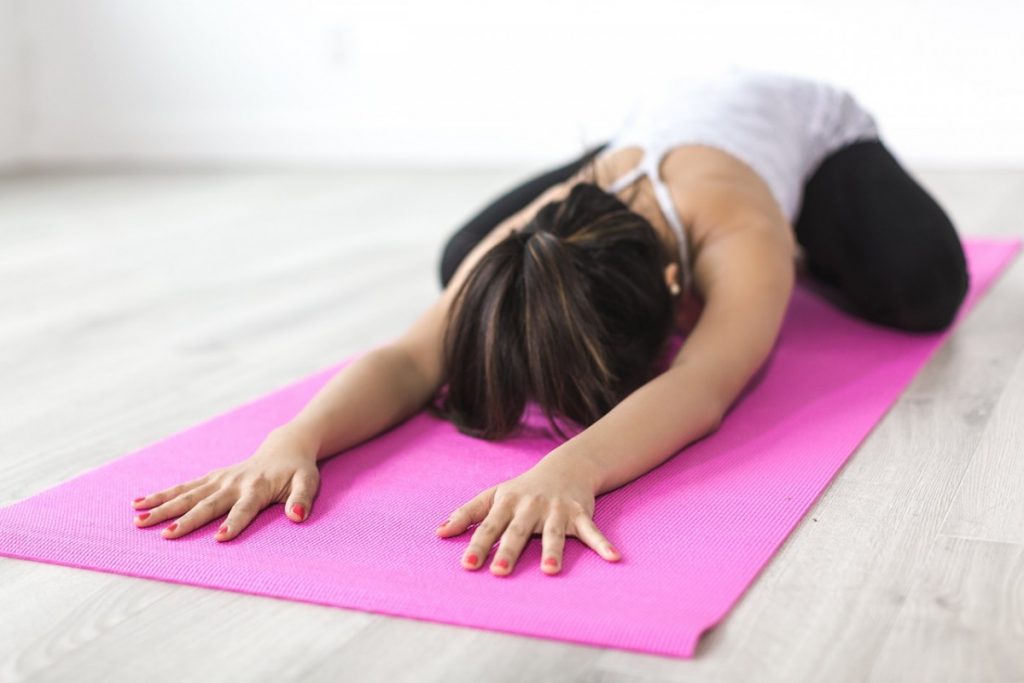 Point Yoga
Point Performance in Bethesda is now offering private physical therapy/ yoga appointments and assessments to enhance your optimal recovery.
Recent research has validated the therapeutic effectiveness of yoga as a treatment for people suffering from the range of acute and chronic physical conditions we see here at Point Performance. These include:
Low back pain
Arthritis
Osteopenia/osteoporosis
Sleep disorders
Inflammation and fatigue
And more.
Allison Haynes, DPT and Clinical Yoga Specialist Laurie Williams join together to offer a customized physical therapy/yoga appointment that includes a physical therapy assessment, along with a customized series of asanas (poses), gentle stretches, and breath work for your specific condition and personal goals. Your appointment ends with a recommendation for next steps, whether that is more physical therapy, a series of private sessions, group classes, or developing an informed home practice. Benefits include improved flexibility, increased bone density and muscular strength, better posture and balance, and a relaxed, calm state of mind.
If you are:
A newly discharged patient making plans to continue recovery after physical therapy care
A client seeking support on ways to incorporate yoga into your rehab
A yogi hoping to return to an active practice after treatment
Curious about yoga and its healing potential
ask about our Yoga Program here in Bethesda. Register for our class series.