Point Yoga Series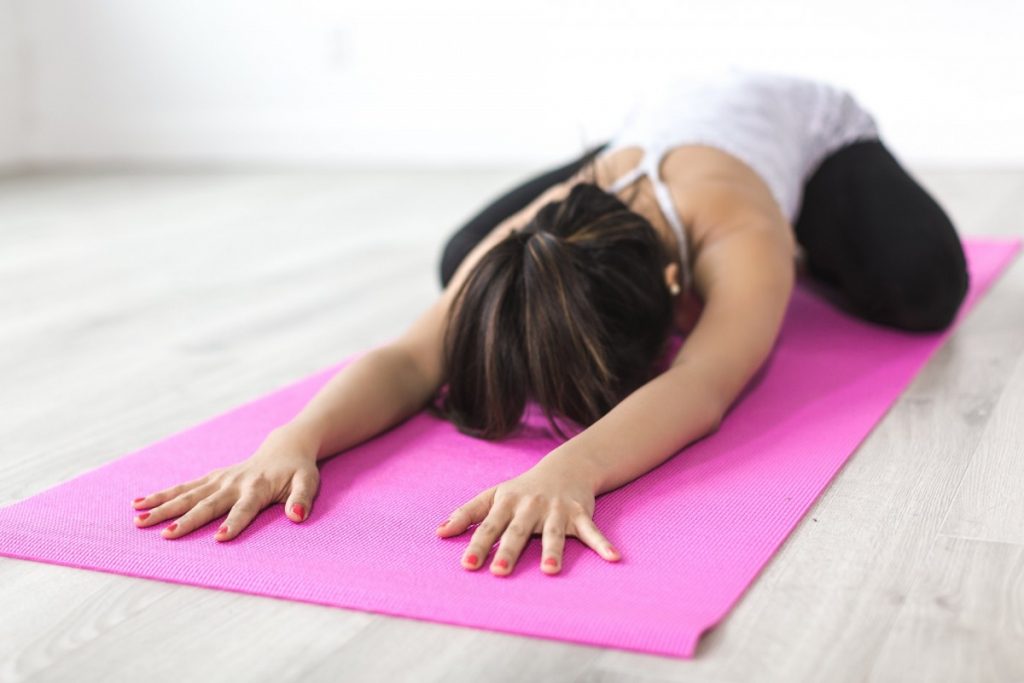 Please join us for our second Point Yoga series, bringing together the healing potential of physical therapy and yoga. Take your practice to the next level with an emphasis on education, self-awareness and biomechanics. The eight-week series will include:
Individualized approach to asana/poses informed by the latest in physical therapy.
Breathing techniques and meditation in each class.
Interactive format with open dialogue and maximal hands-on technique.
Use of yoga props, including chairs, for access for all to all poses.
Limited class size to allow for personal attention.
Commitment to meeting you where you are, with attention to your unique history and goals.
The Point Yoga series will be led by providers Allison Haynes, DPT and Laurie Williams, MA, each with a unique background that includes yoga, healing and personal commitments to our patients. We are excited to come together to introduce the Point Performance community to the healing potential of yoga as part of our PT continuum of care.
Cost: Up-front, one-time payment of $250 for the 8-week session
Dates: Wednesdays, April 1-May 20
Time/Place: 12:00 – 1:00 pm at Point Performance Small Gym
Pre-registration required. Class size limited – please register soon!
To register, please fill out the form below, contact Laurie at LWilliams@pointperformance.com or call 301-244-9099