Straight To The Point Blog
Pain and Injury Rehabilitation
March 13th, 2019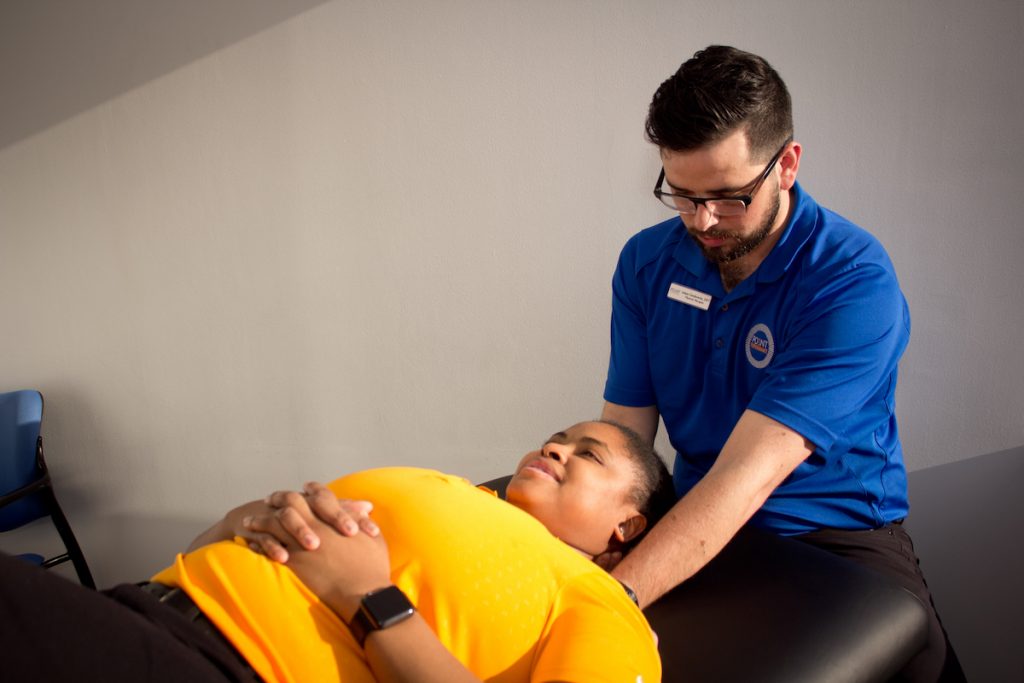 Rehabilitation is an all-encompassing term for restoring one to health. It can take many forms, from physical therapy for pain to music rehabilitation for someone who has suffered a stroke.
If you have joint pain, a sports injury or mobility issues, physical therapy might be for you. Rehabilitation can be used to recover from surgery and injuries. It can also help with injury prevention and improve flexibility. With an effective rehab program, your physical therapist can help you restore and enhance your mobility, flexibility and reduce pain. They can even help you avoid surgery, which is invasive and often has a long recovery period. It often still includes physical therapy.
A licensed physical therapist can evaluate you to create a customized plan to help you heal and regain strength.
Who needs rehab?
Rehabilitation is available for people with:
A sports injury.
Back or neck pain.
Knee or hip pain.
Speech impediments or cognition issues.
Bone deformities.
Post-stroke issues.
A major surgery.
An injury to bones, joints or muscles.
What do you do in physical therapy?
Physical therapists treat disease, injury or deformity through exercise, massage and heat. They are trained to treat the whole body, whether it is a tendon or bone issue. Your physical therapist will create a personalized plan to help you strengthen and heal. This can include a regiment of exercises, stretches and preventative techniques. Your physical therapist might use tools such as tape or bracing to help limit your pain and help with the exercises. Sometimes, you will be sent home with "homework" exercises so between sessions, you can continue to improve.
Your physical therapist will work with you to set goals for your rehabilitation. This can include learning to get dressed by yourself while recovering from an auto accident or training for a marathon with knee pain.
Though rehabilitation for painful injuries might take awhile, the end goal of rehabilitation is a permanent solution. Rehab will help you navigate your daily life safely and get back to the activities you love without pain.
How to start rehabilitation
To begin a rehabilitation program, check with your insurance to see if you need a referral and how much physical therapy is covered. Then, book an appointment for an evaluation. Communicate with your physical therapist openly about your pain, the injury and your goals for the program.
<< Previous Post: Baseball Shoulder Strengthening Exercises: Video