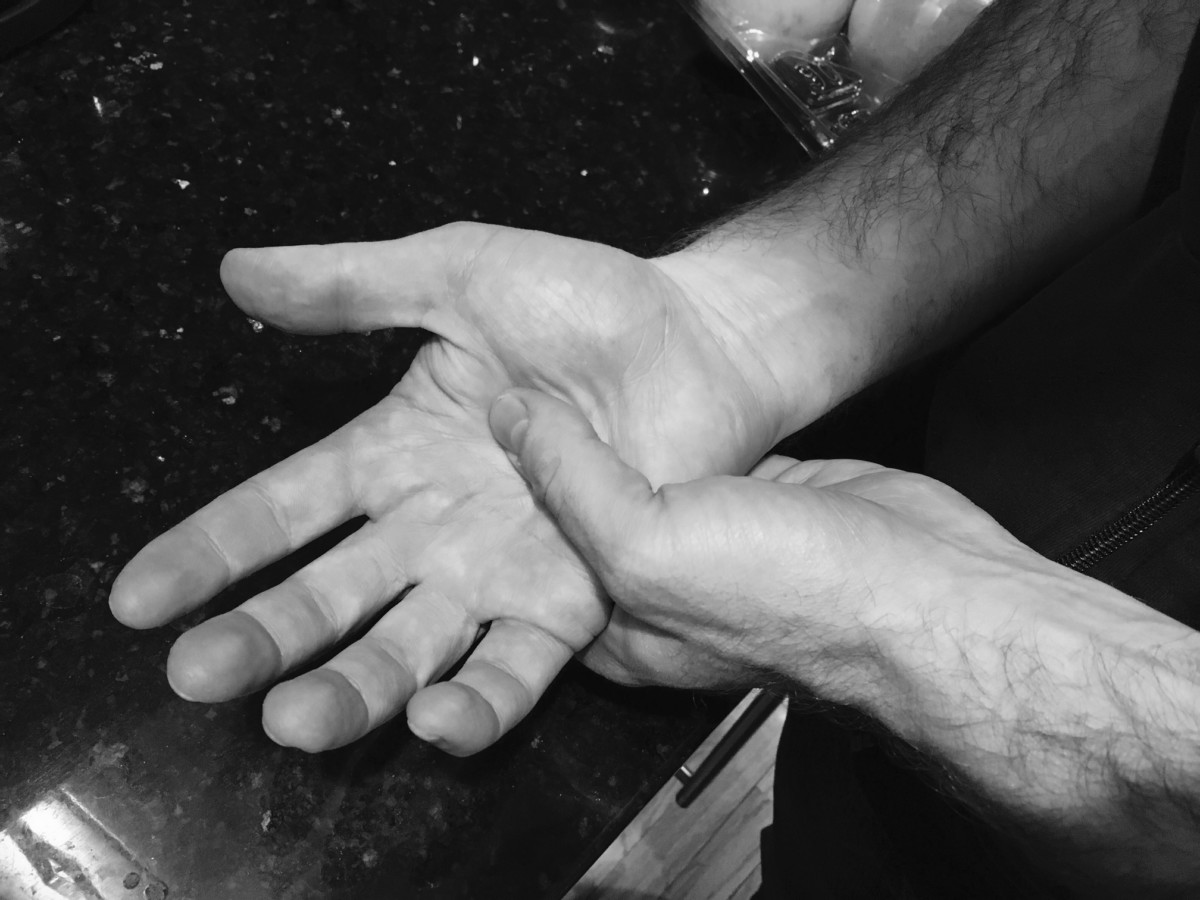 by Point Performance staff
Cold weather is often associated with increased joint pain. It could be arthritis or an old injury creating a dull ache in wintertime. Some say it's the drop in barometric pressure, which causes snow as well as pressure on joints, due to less air pressure pushing against the body and tissues expanding against joints. Others feel more stress in winter, and still more experience seasonal mood swings, which can also cause physical pain. And still more suffer because they're less active in winter, which contributes to the increase in joint issues.
But there's no reason why chilly can't mean pain-free, cozy winter enjoyment. Here are some ways to assist in preventing, reducing, or eliminating pain during cold weather.
>Dress warmly. Make sure to wear layers that you can easily add or remove. Adding a thin, non-cotton camisole or undershirt as a base layer can do wonders to retain body heat. A thin layer of thermal underwear under pants can also help keep legs warm, and wool or thick, non-cotton socks also can make all the difference. When indoors, wear slippers to separate your feet from the cold floor. When outside, make sure to wear a scarf or neck gaiter, which prevents you from shrugging your shoulders upwards in an effort to keep your neck warm, and also wear insulated mittens or gloves and a hat. Some people with arthritis wear two pairs of gloves, for extra layers.
>Drink water. Wintertime is an especially dry season, so it's important to stay hydrated. Drinking water helps keep blood thin and circulating around your body easily, reaching extremities and joints that usually suffer. In addition, run a humidifier at night, which eases the dryness in the room while you sleep and prevents additional stiffness in the morning.
>Wear supportive shoes outside. If it looks icy, wear slip-on traction devices over shoes which grab onto ice and prevent slipping and falling.
>Go for a swim in a warm pool or exercise inside in a gym. It's important to keep up your exercise and to keep your joints fluid and circulation moving. Warm up after in a steam room, hot tub or sauna, but wait until your body re-adjusts back to body temperature before heading back out into the cold, to avoid too much shock.
>Maintain a healthy weight. It's easy in cold weather to be lazy on the sofa and to eat comforting foods that also add some winter padding. However, that padding can make arthritis worse. Studies have shown that those who lose weight have shown significant improvement in arthritis. Make a commitment in wintertime to maintain a healthy weight through exercise and diet.
>See a massage therapist. A regular massage can help relieve any soreness or pain around the joint that's experiencing issues.
If your joint pain or arthritis continues to bother you through winter, call Point Performance and one of the doctors or therapists can help you work through the pain.