Work at Point Performance!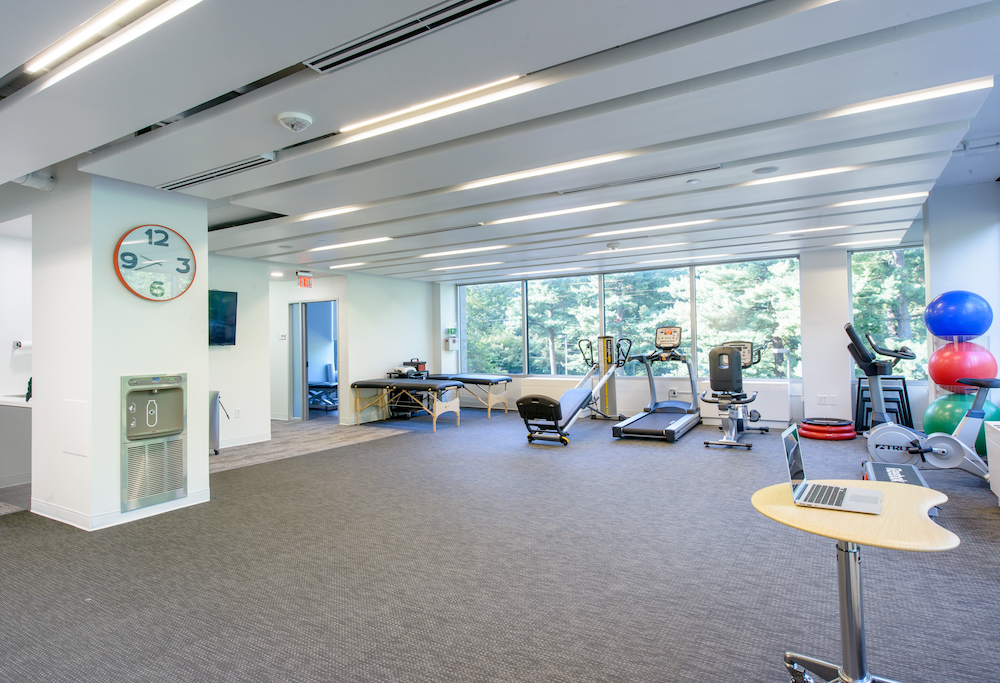 Point Performance is a physical medicine and therapy practice, located in Bethesda, Maryland. We are committed to outcome-driven best practices, delivered through one-on-one individualized care.
We are looking for like-minded professionals committed to building a collaborative culture that treats musculoskeletal injury and dysfunction while fostering optimal performance.
Our dedicated team of physicians, physical therapists and support staff work collaboratively in a welcoming, state of the art facility, creating an unparalleled patient experience.
Please browse the positions we are hiring and submit your application today. We look forward to hearing from you.
Open positions